Long before there were cat memes and YouTube videos there was the cat photography of Walter Chandoha. Born in New Jersey in 1920, Walter Chandoha has been taking adorable cat pictures for over four decades.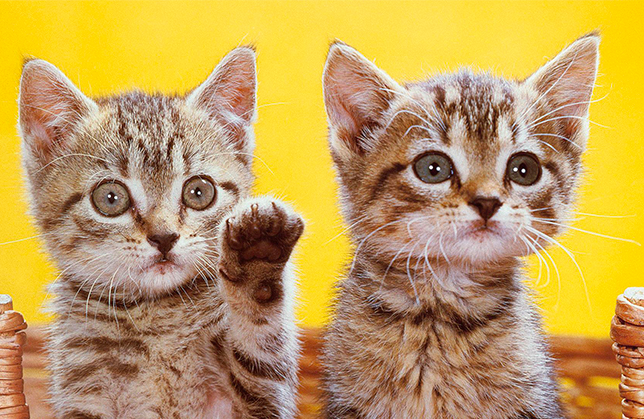 Not only has his work been featured in the pages of such prestigious magazines such as National Geographic and Life, but also in advertisements and and pet food packaging. So we've probably all been familiar with him and not even realized it!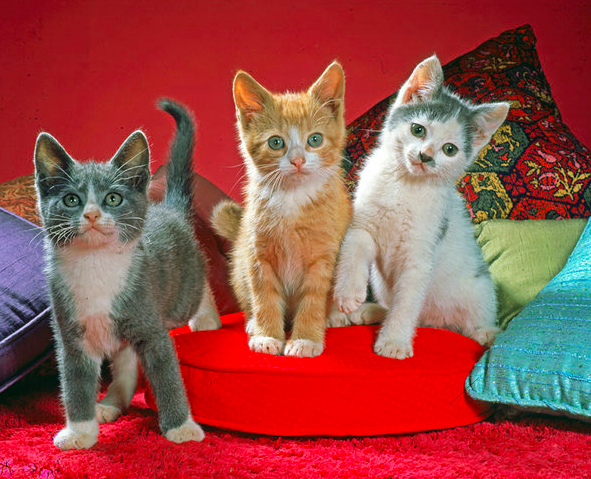 Last fall 50 of his photographs were published in a book titled Walter Chandoha: The Cat Photographer.  If you happen to be in New York City tonight you can meet this master at the latest local cat cafe Koneko from 6-8pm where he'll be speaking about how to improve your own cat photography!