I'm excited to announce that I was asked  by hip fashion beauty blogger pal Nuy Chu of Nuy Beauty to write a guest post for her.
Of COURSE it had to include cats, so I wrote a piece about a feline inspired collection of nail polishes by Zoya.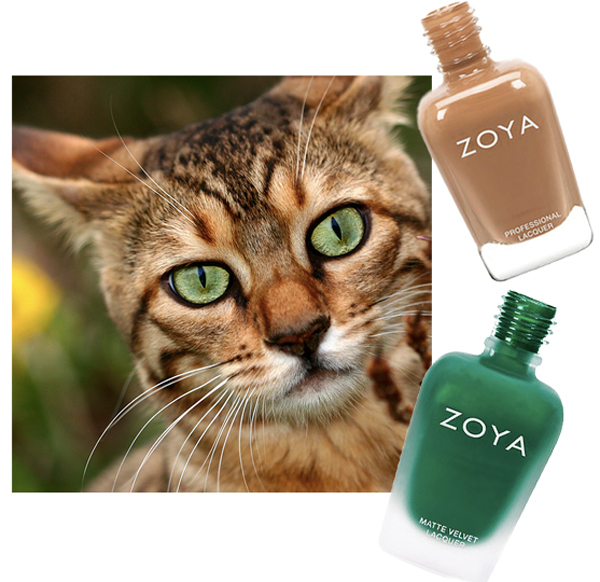 I hope you check out the post!
She'll be writing a guest post for I HAVE CAT about a kitty she crossed paths with who insisted on being (or trying to be), her beauty assistant! Stay tuned (sign up alerts if you haven't yet! right hand column!)!