I found a new treat that I feel great about feeding my cats and that all three of them adore, so of course I had to share with all of you!
It's called Wildside Salmon and the name doesn't lie. Your cats will go WILD for it.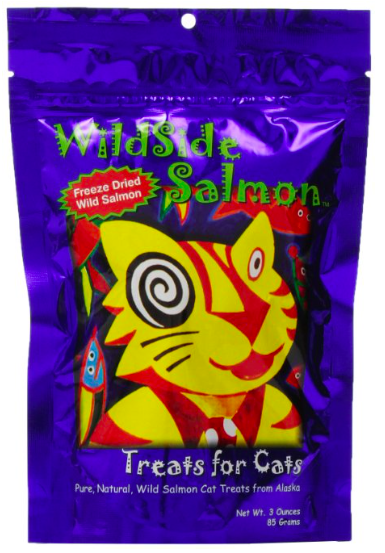 I like it because it's 100% freeze dried, non GMO wild salmon caught in Alaska. It's literally just chunks of salmon freeze dried without any additives. You should definitely give it a try!
I use it both as a treat, or crumble it on top of food if any of the cats are giving me trouble eating a new cat food or just need something to jazz up their meal! It works like a charm.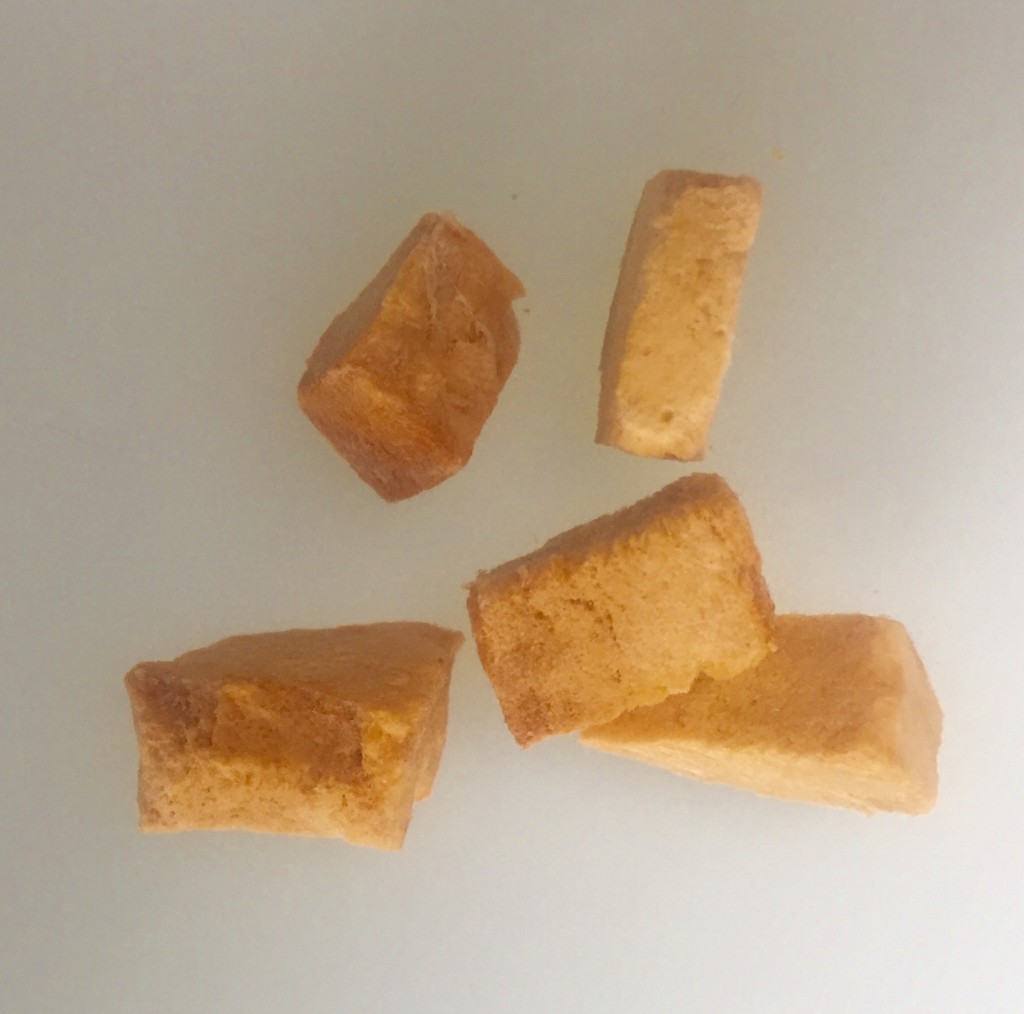 Have you ever tried this treat? How did your cats like it. Do you have recommendations for other cat treats your kitties go WILD about and you feel good feeding them?