Okay, it's a pop-up cat cafe for the month of August but still very exciting news for Dallas feline lovers given the only other Cat Café in the works is in Austin several hours away!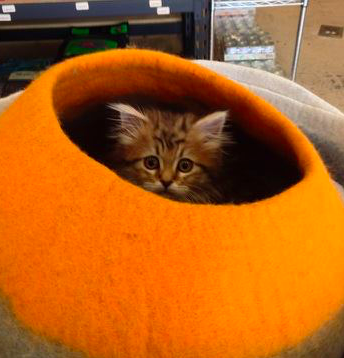 The Cat Connection, a locally based woman-owned pet supply store and cat hotel and spa will be hosting cats and kittens for four weekends beginning August 8th!  Each weekend a different local rescue will provide adoptable cats and kittens for cat lovers to come play with (and hopefully adopt!).
Errin West, co-owner of The Cat Connection believes the café will be, "A great opportunity for cat lovers in the area to connect with and interact with adoptable animals in a relaxed setting, hopefully increasing adoptions for local rescue groups."
Visitors will be able to indulge in complimentary coffee drinks and treats from a local caterer all four weekends. It's first come first serve, with guests getting approximately 20 minutes to lounge and play with the cats and kittens (maybe longer depending on the wait!).
And wait, there's more! On opening day they will also have the chance to mingle with Instagram "Celebricat" The Sauerkraut Kitty!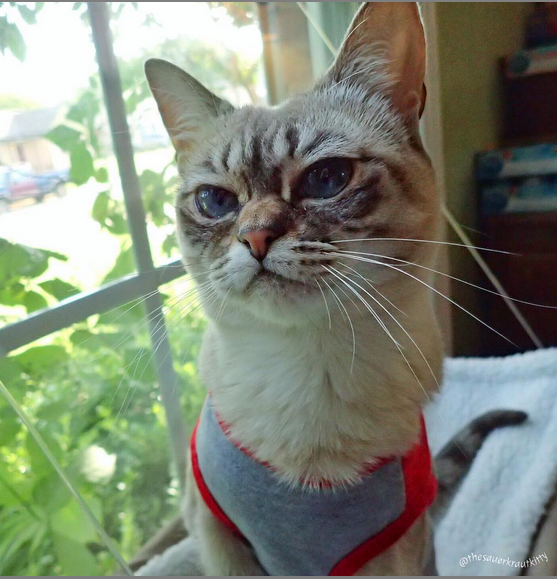 There is no charge though donations are encouraged and 100% of proceeds will go to that week's local rescue group.  Children are welcome as long as accompanied by a guardian. Check out thecatconnection.com for more specifics on times and other FAQs.
If you go be sure to take lots of photos and post them the I HAVE CAT FB page  so we can see how much fun you're having (and see the cats of course!)!