Do you ever get the not-so-subtle feeling your resident feline – or three –  is stuck in a rut? Or perhaps even bored? The signs can be subtle, but not always (refer to image below).
Bored of what is the million dollar question. The daily routine? Lack of a meaningful relationship (I may be projecting)? Food? Lifestyle?  Siblings? Or (gulp) of…ME?
As part of Fancy Feast's #WaystoWow campaign for the launch of their Broths with Chicken, they challenged me to find ways to WOW my cats. Eep!
I thought about it for a while and the answer was actually rather simple. While I do give them love (and by this I mean chase them around the apartment for forced love), belly rubs upon request, regular vet visits, two square meals a day plus snacks on occasion, I knew I was lacking in one very big area. Playtime!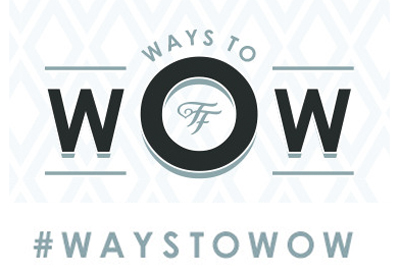 I'm not always good about carving out playtime with my feline companions. And while I know it's my laziness and fatigue that gets in the way, Playtime will not only WOW your cat out of their ordinary hum-drum life (with brief installments of "pigeon TV" if you live in a city like I do), it's good for several key reasons:
Kitty stimulation
Bonding time
Getting them tired enough to let you sleep through the night (this is key!)
And since not all cats play the same way, it provides a way to have one-on-one time with your cats (should you have more than one like SOME people I know – ahem).
Since Haddie is the youngest and doesn't have a real playmate (it's not my fault she decided to pee everywhere when I tried to foster again after her adoption!), I decided she'd make the perfect candidate. And, I think I found just the toy to make us both happy.
The Neko Telescoping Rod allowed me to play with Haddie with one hand by extending the rod to its maximum length, and keep a glass of wine safely situation in the other from the comfort of my chaise lounge.
Granted I was still multi-tasking but it was way more entertaining for the both of us than watching TV!
How do you find #WaysToWow your cat on a daily basis? Leave a comment to this post to share with the I HAVE CAT community and tweet it out with the tag #WaysToWow to share the love! You can also get ideas from other furparents at WowServedDaily.com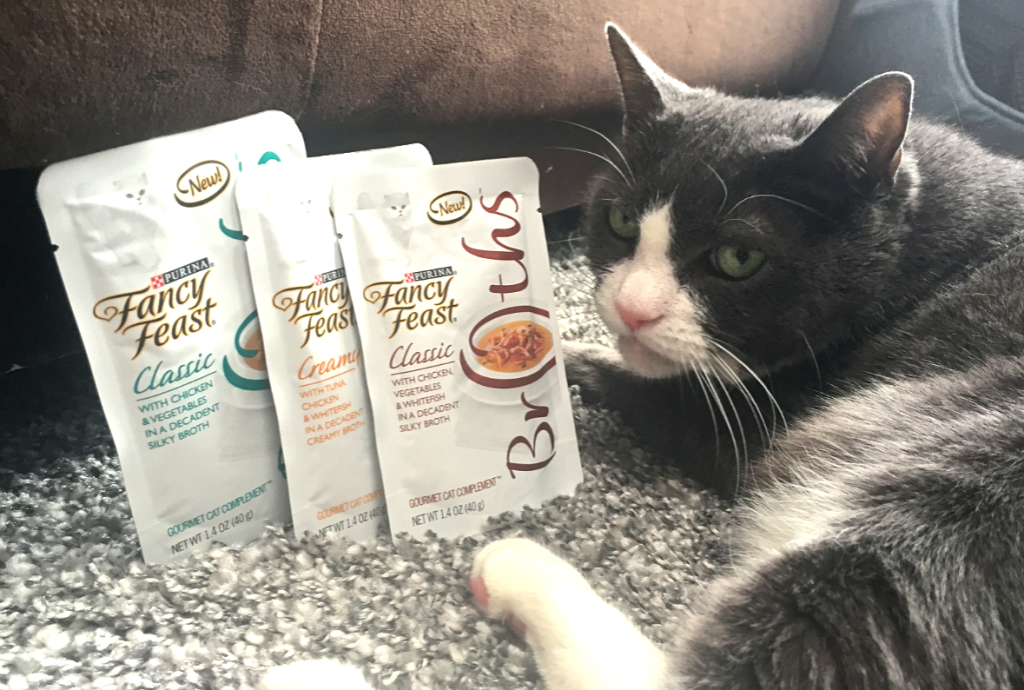 And if you're interested in a free sample of the new Fancy Feast Chicken Broth  (for your cat, not you!), click on the link while supplies last – and before Petie eats them all!
FTC Disclaimer: This post was sponsored by the makers of Fancy Feast. As always, all opinions expressed are that of my own, and I only write about topics I hope fans of I HAVE CAT will find entertaining or of use in some way!