I've been playing tourist and wanted to share a little New York City Christmas magic through photos and video with you. Enjoy!
First up, the tree at Rockefeller Center. It was a hazy night which I think made it even more beautiful.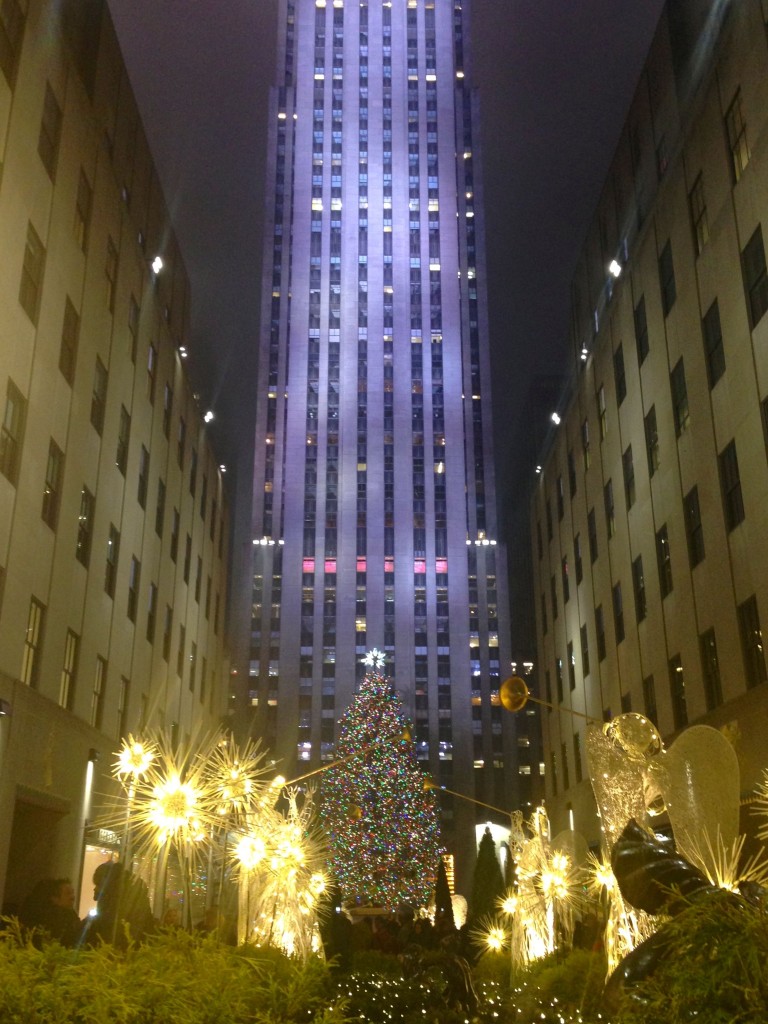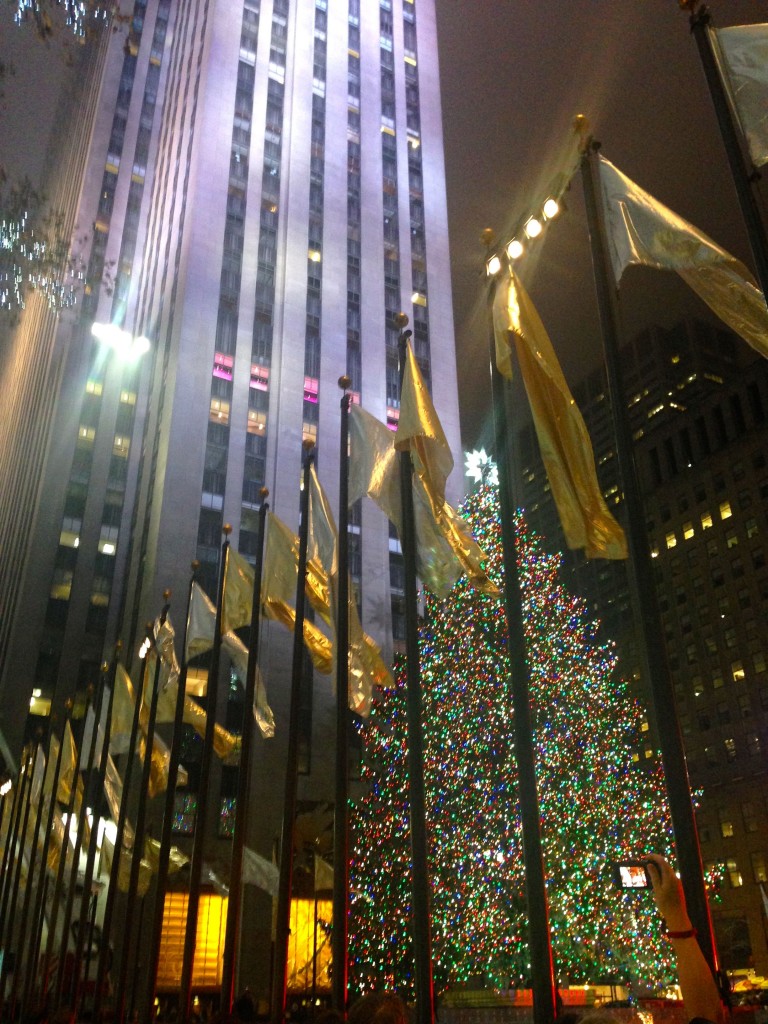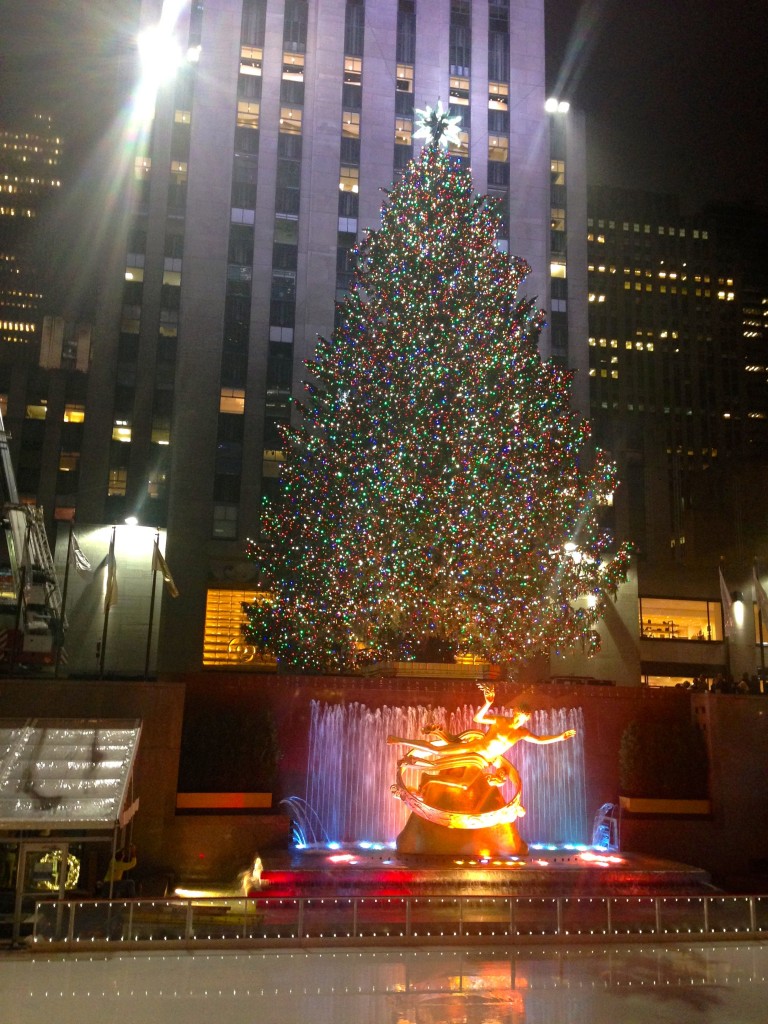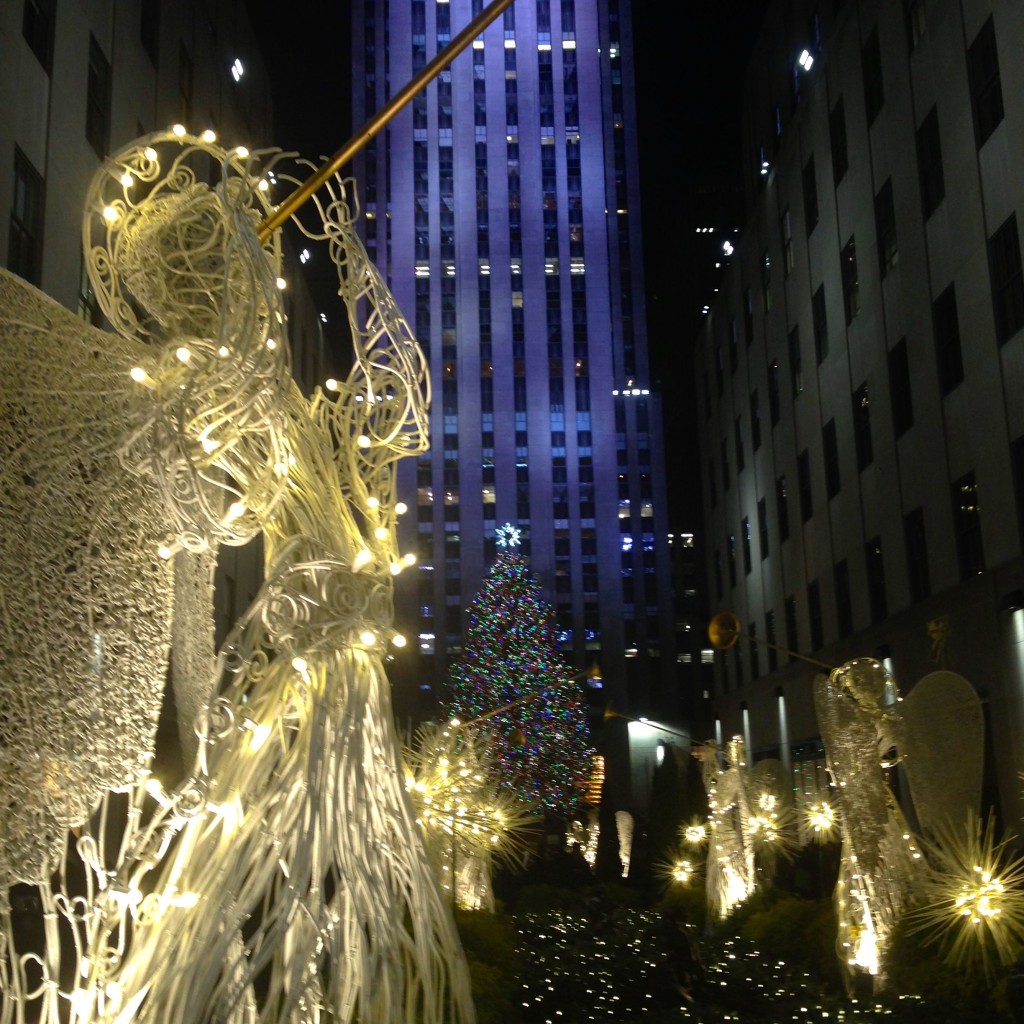 Across the street from the tree is Saks Fifth Avenue where they project a light show against the facade of the building.  I did shoot some video, but the one they have on their YouTube channel is far superior so I'm posting that one instead!
Also on Fifth Avenue, the Cartier building with three of its iconic panthers adorning it.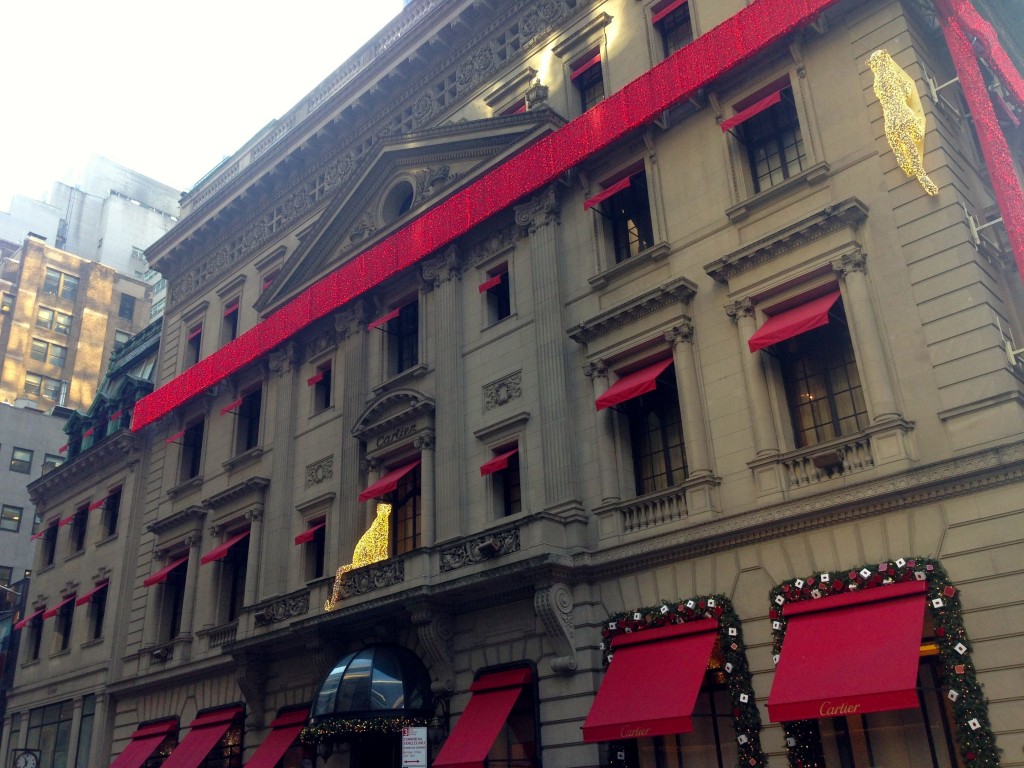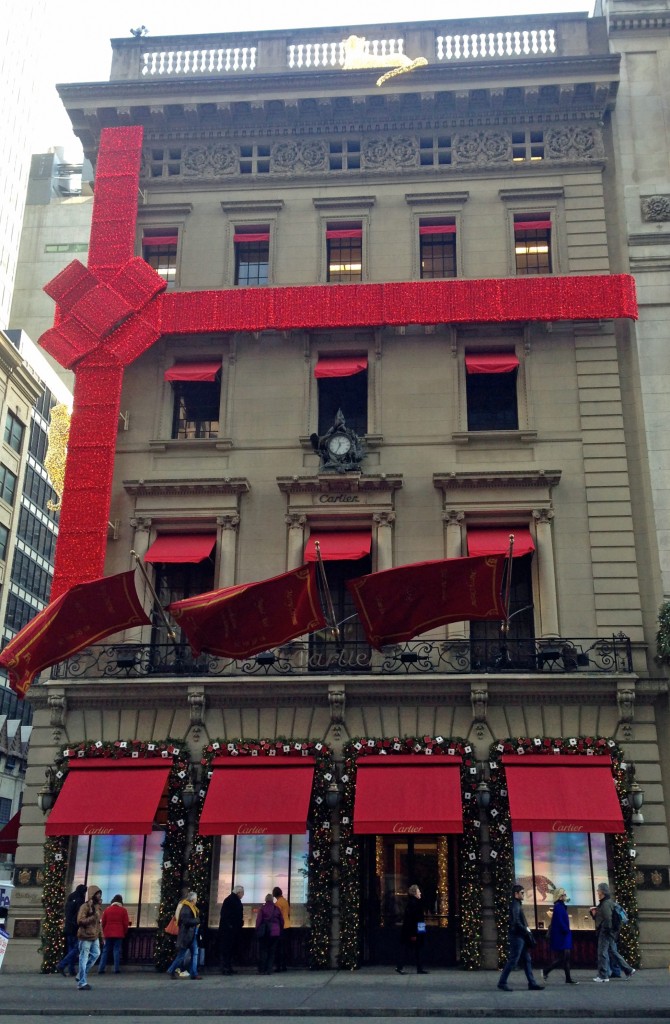 Next step, Grand Central Station! I was pleasantly surprised by a light show I knew nothing about.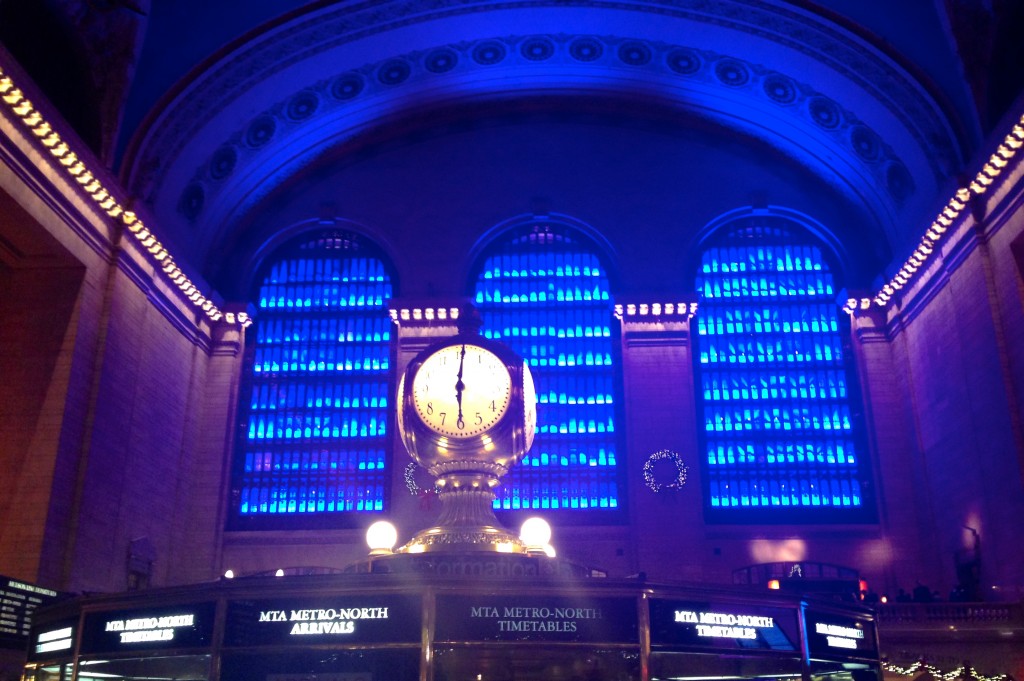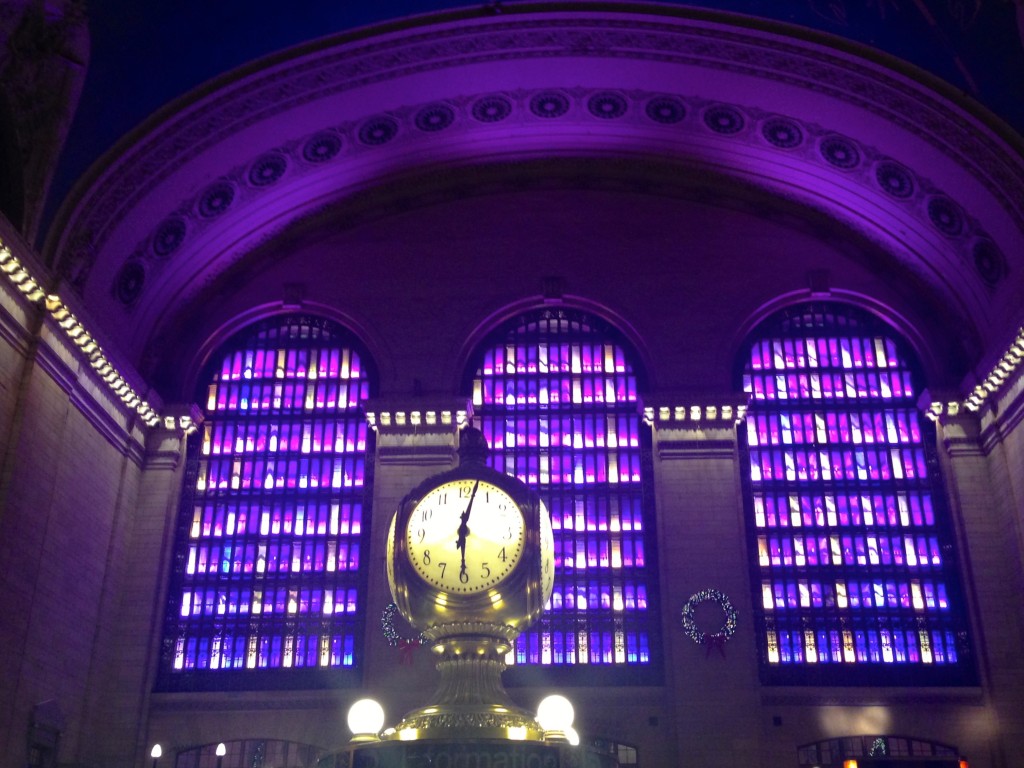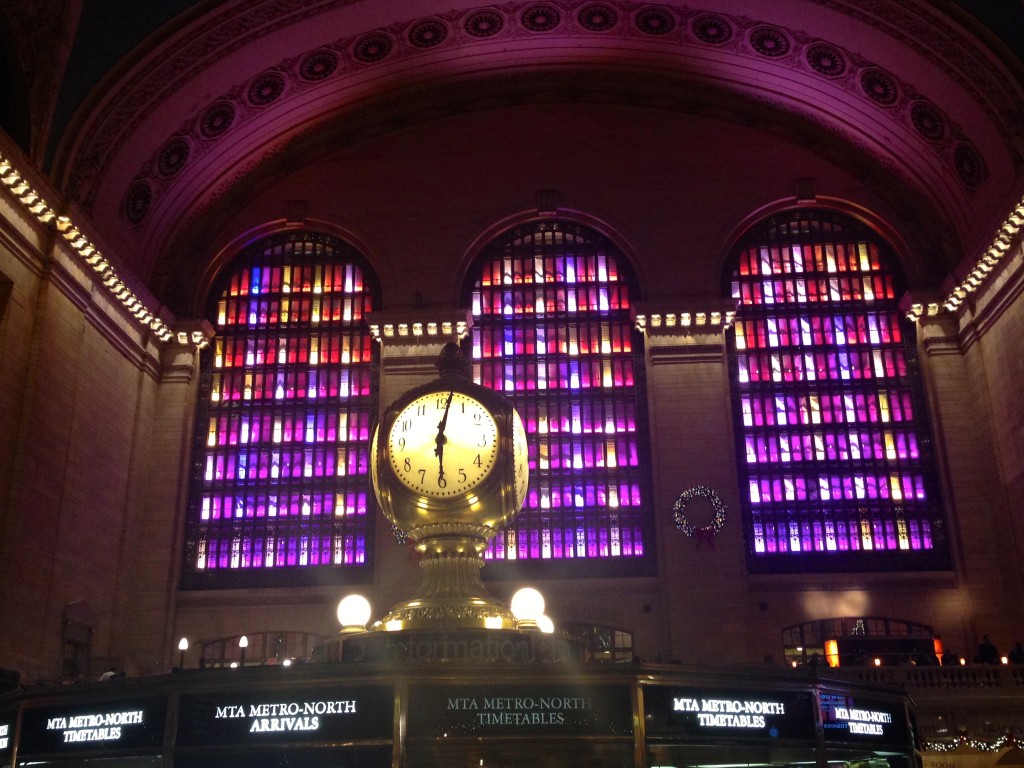 I took the first video, someone else took the second but they captured a really neat part I didn't even get to see.
And of course, the Empire State Building decked out in green and red.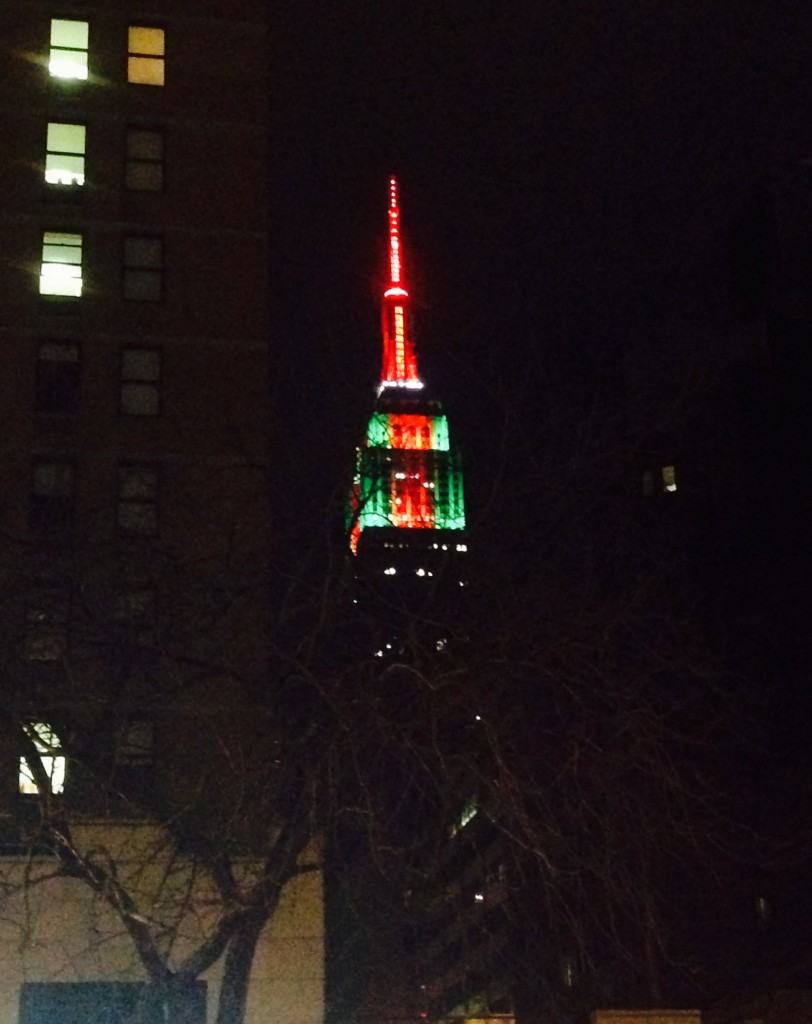 I hope you enjoyed the sights and sounds of my city. NYC is a magical place to be around the holidays. And it's saying a lot when people who've lived here as long as I are swept-up in the moment along with everyone else.