One of our favorite organizations, Cat Tee Mission (CTM), which raises funds for cats around the world through the sale of their tees and other merchandise, has just launched its African Cat Appeal to celebrate their first anniversary! So they now also support two conservation/rehabilitation groups to raise funds for big cats.
Keep reading to see how you can win one of their new big cat tees (everyone is eligible!).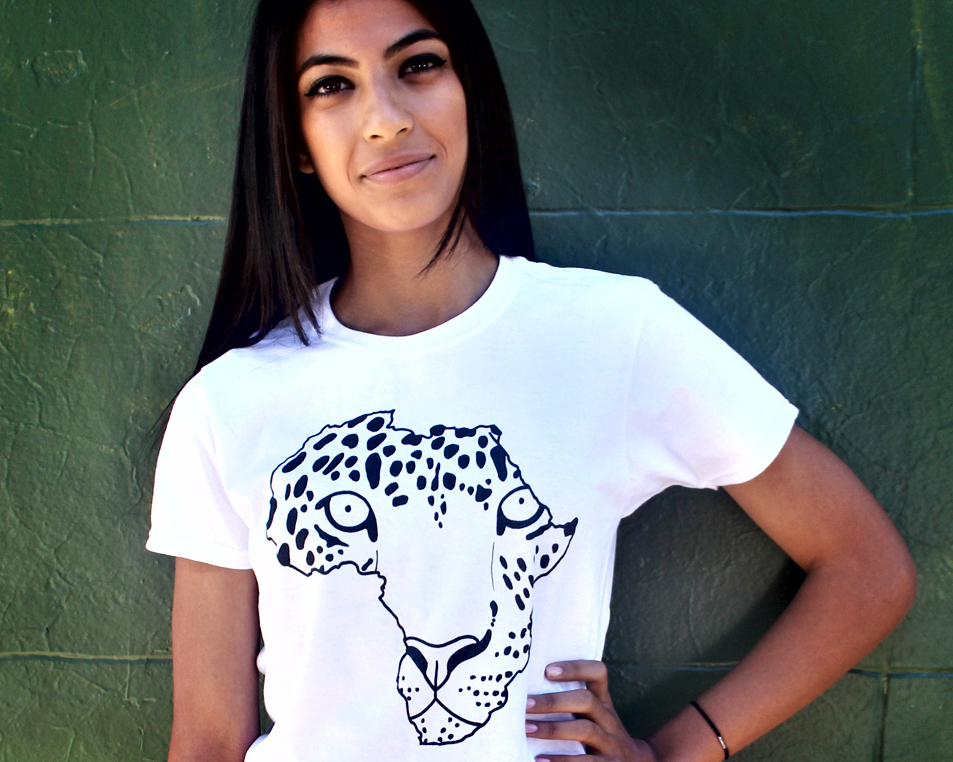 The two new groups they support are N/a'an ku se Wildlife Foundation and Harnas Wildlife Foundation. Both of these organizations are in Namibia, Africa, where they operate wildlife sanctuaries that are home to lions, leopards, cheetahs, caracals, servals, wildcats and many many more animals in need that have come to the sanctuaries as orphans, unwanted wild pets, problem animals, or injured animals. Those that are able, are released back into the wild, and those that aren't get to live their lives in huge enclosures in a natural African environment.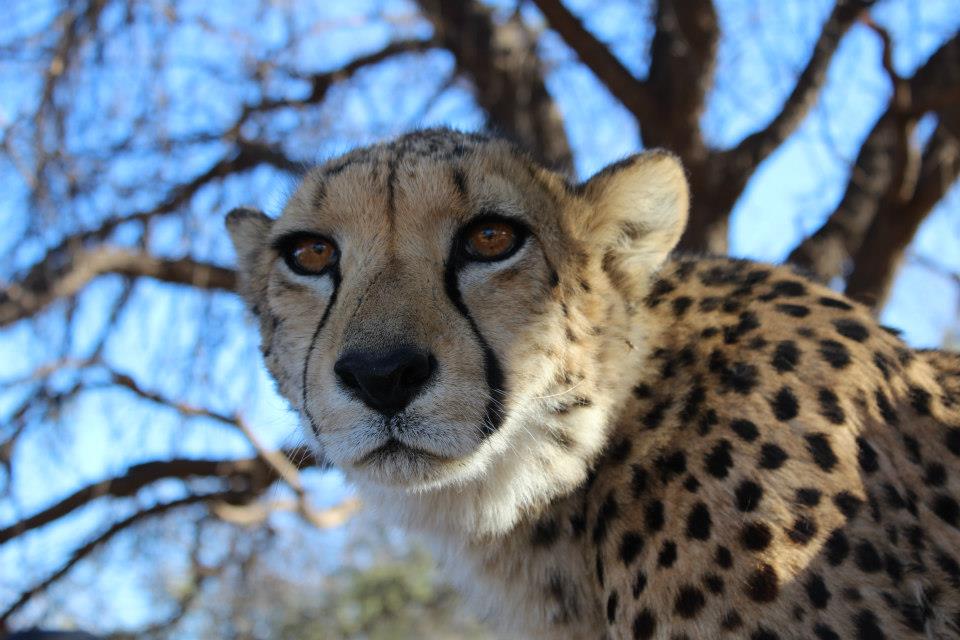 The funds Cat Tee Mission will supply to N/a'an ku se will go to the purchase of radio collars for big cats that have been released into the wild, and the funds that they supply to Harnas will go to supporting the soft release of their cheetahs into the Lifeline, a wild-living 8000 hectares release site. A range of new merchandise featuring big cats is available now!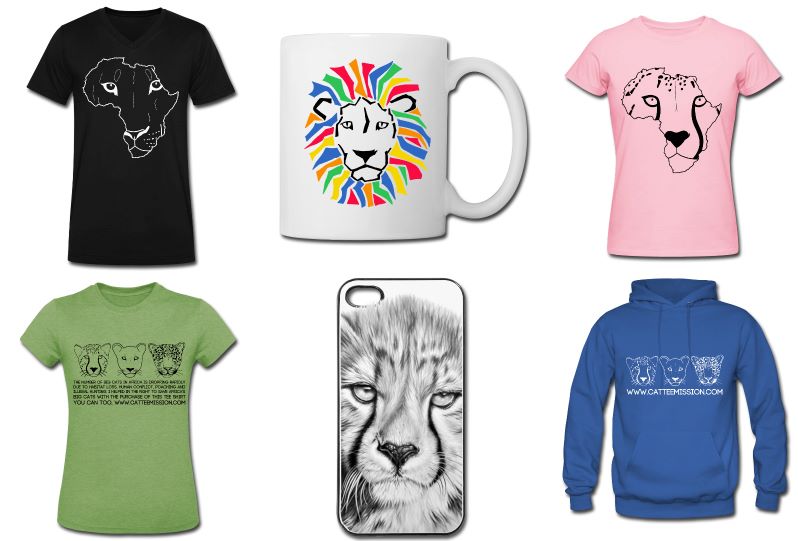 To celebrate the launch of African Cat Appeal, we're giving you the chance to win one of CTM's new big cat tees. This giveaway is open to readers world wide, and will be drawn on May 22nd using Random.org.
To enter:
– Leave a comment to this post
– One entry per household
– Comments must be left by May 21st 5pm EST to qualify