I recently posted a list of gifts for the cats in your life, but if you have a child on your holiday list," Moo Kitty Finds a Home,"is the perfect gift (ages 4+).  Read on to find out how to get 20% off and help adult cats like Moo!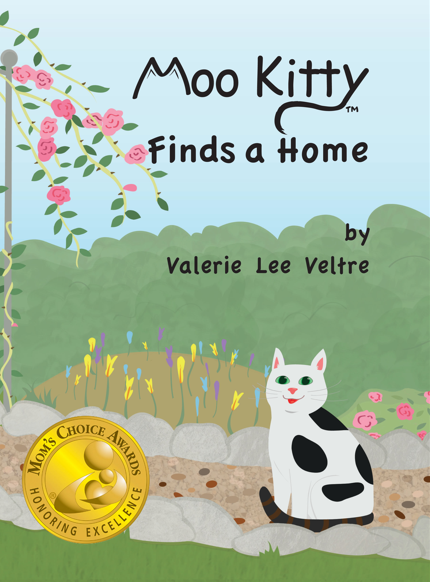 While Moo's true story has a happy ending, it teaches children about loss (Moo's human passes), how cats end up in shelters and the difficulties adult cats face when it comes to finding forever homes.
It also highlights the benefits of adopting an older kitty (e.g, already socialized, what you see is what you get personality-wise etc.) and tips on how to adopt an adult cat and prepare your home.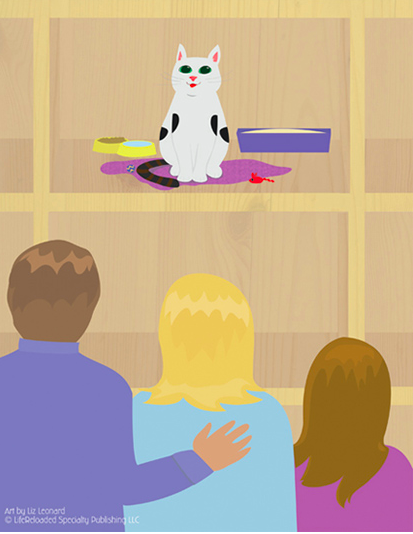 For the month of November, in honor of Adopt a Senior Pet Monthl not only can you get 20% off by using code Senior12 at checkout but $1.00 from each book will be donated to Kitten Associates.
Don't let the name fool you, I HAVE CAT friend Robin Olson founded Kitten Associates and helps lots of adult and Senior cats too!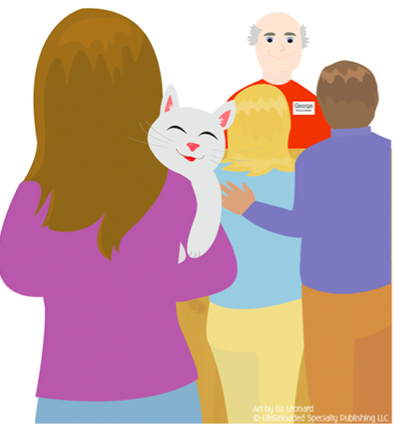 Not only does the author Valerie Lee Veltre have a dog and five kitties, one of those kitties is Moo! YAY! And illustrator Liz Leonard has a feline friend too, listing being "sat on by her cat" as one of her pastimes!
So what are you waiting for?  Order one…or two already!
REMINDER to US Residents to sign up for a chance to win one of 25 Limited Edition Fancy Feast Holiday Ornaments! You have til this Friday 5pm EST!