1. I hate Brazilians (the wax not the people).  I've had it once. Never again. Not because it's painful – which it is –  but because it made me feel fat.  I don't need another body part to have a complex about.
2. I only shave for my trainer. At least in the winter. He's the only third party seeing or touching my legs (when he stretches me out). And he has the nerve to complain about the stubble. No way am I shaving  BEFORE my morning work out! He needs to be grateful I shave at all!
3. I've had Botulinum toxin (Botox) injected into my forehead.  In fairness to me, it was only once on my wedding day 40th Bday.  I actually called my Dermatologist to complain convinced it hadn't taken because I could still move my forehead. To which she replied, "You're supposed to be able to, it's not supposed to paralyze you" Um, right. I knew that…
4. I've been dumb enough to purchase a $98 white t-shirt. In which I promptly got a hole after one wearing.
5. I don't own a pair of Jimmy Choo, Christian Louboutin, or Manolo Blahnik. I've never even tried on a pair. Don't tell anyone for fear they'll revoke my single in the city status!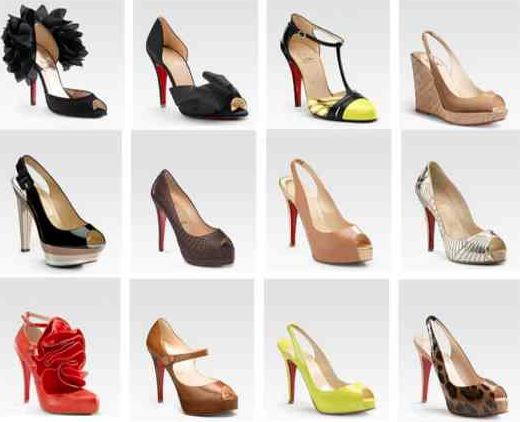 6. I lied about my age. By a year. I made myself a year younger in my online dating profile. By one year. What's that about? I mean, if you're gonna lie why not go all in? It's like lying about your salary by a few thousand bucks.
7. My matchmaker cancelled on me. Okay, she postponed but still. I told her it traumatized me. She found that funny.
8. My spice rack resembles a medicine cabinet.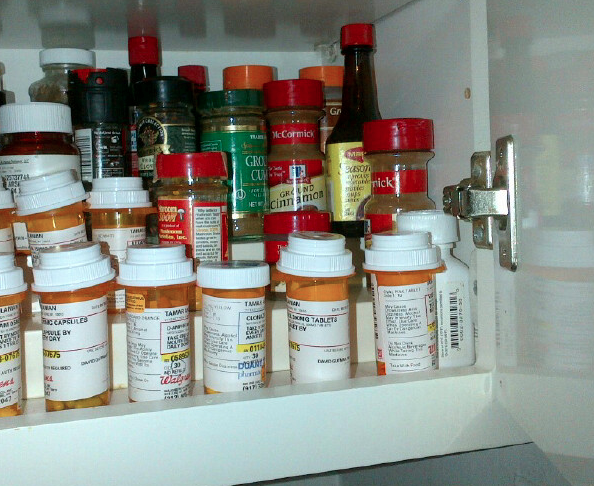 9. I get my wine delivered. From around the corner. No really, I do. I call and say "it's the cat lady," and they know what to deliver where. My credit card is on-file. I'm not proud of it, but once when my cell wasn't working I emailed my sister and had her call the wine store on my behalf.
10. A guy saw my rabbit. A male friend of mine followed Petie up the stairs in to my bedroom where he encountered my rabbit. And not the four-legged animal kind.  I'll never live it down.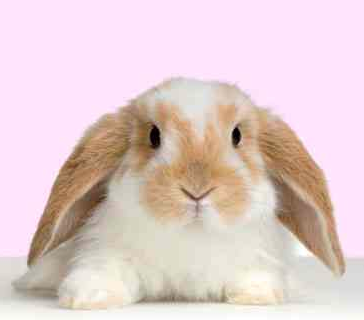 Do you have any embarrassing confessions?  Here's your chance to get them off your chest. At the very least you'll make me feel better 🙂