A few months ago when I spotted Petie behind the sheer living room curtains, my synapses made the somewhat odd connection to Marilyn Monroe's last sitting with Bert Stern. I grabbed the camera and started snapping.
I've been meaning to post the photos for some time, but finally got around to it tonight. And wouldn't you know it, it turns out today is the 50th Anniversary of Marilyn Monroe's passing.
When I made the realization I thought of the series of Kip photos I'd taken over a year ago. The similarities between Kip frolicking in my white bed sheets and a barely sheathed Marilyn in photos taken by Douglas Kirkland are uncanny.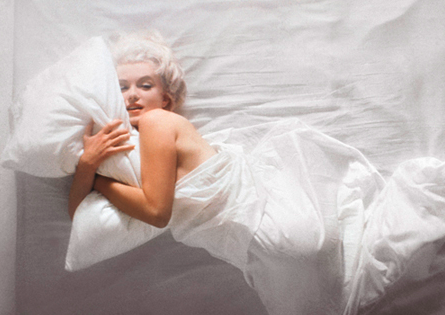 So here you have it. A one-of-a-kind homages to Miss Norma Jean from my  boys Petie and Kip.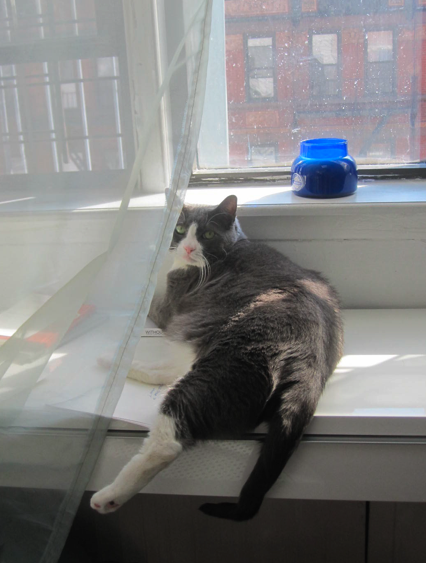 Petie was a bit self-conscious shy at first. But even Marilyn needed a glass of champagne to loosen up.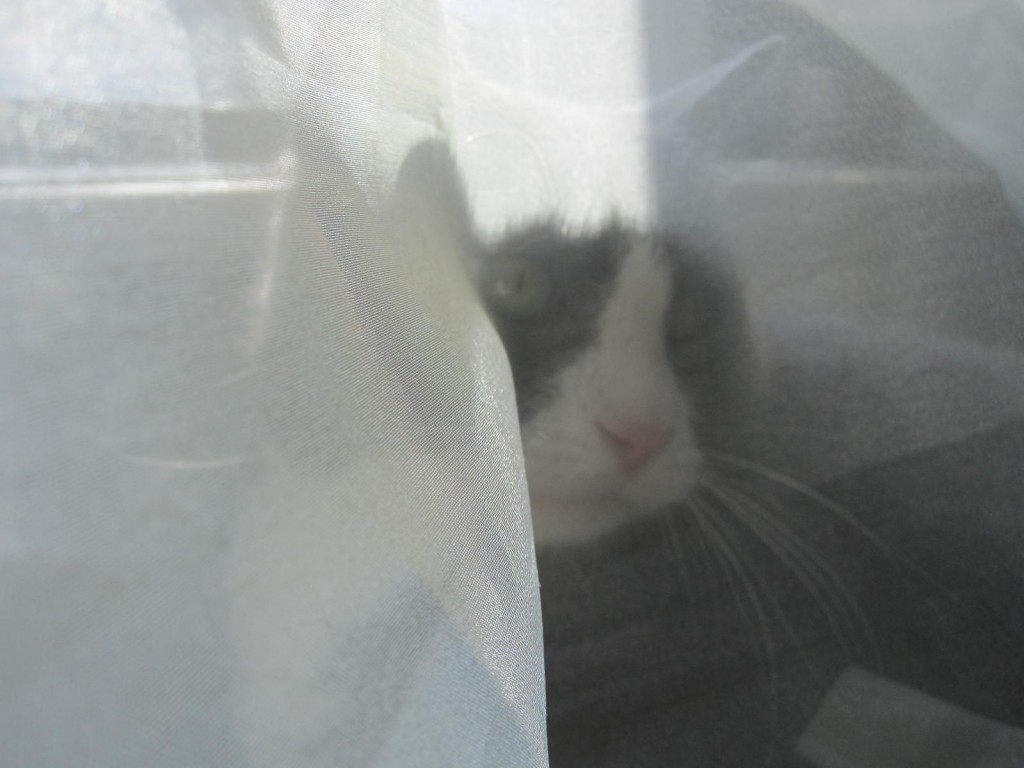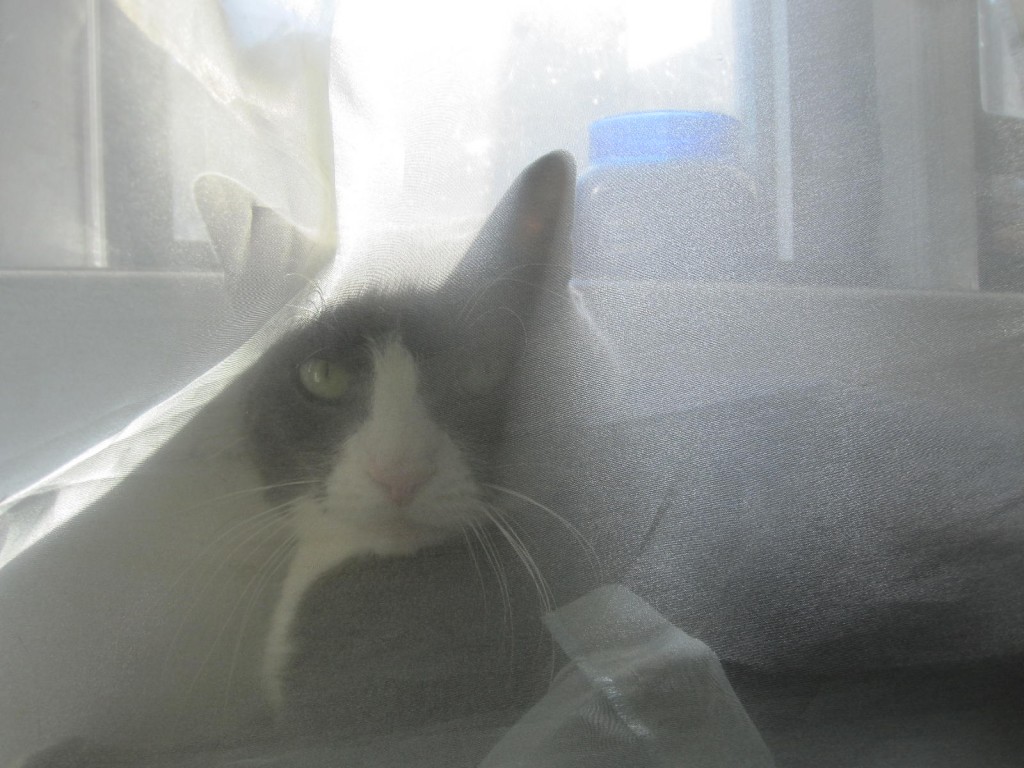 Now it's Kip's turn. Here he is playing it all coy-like.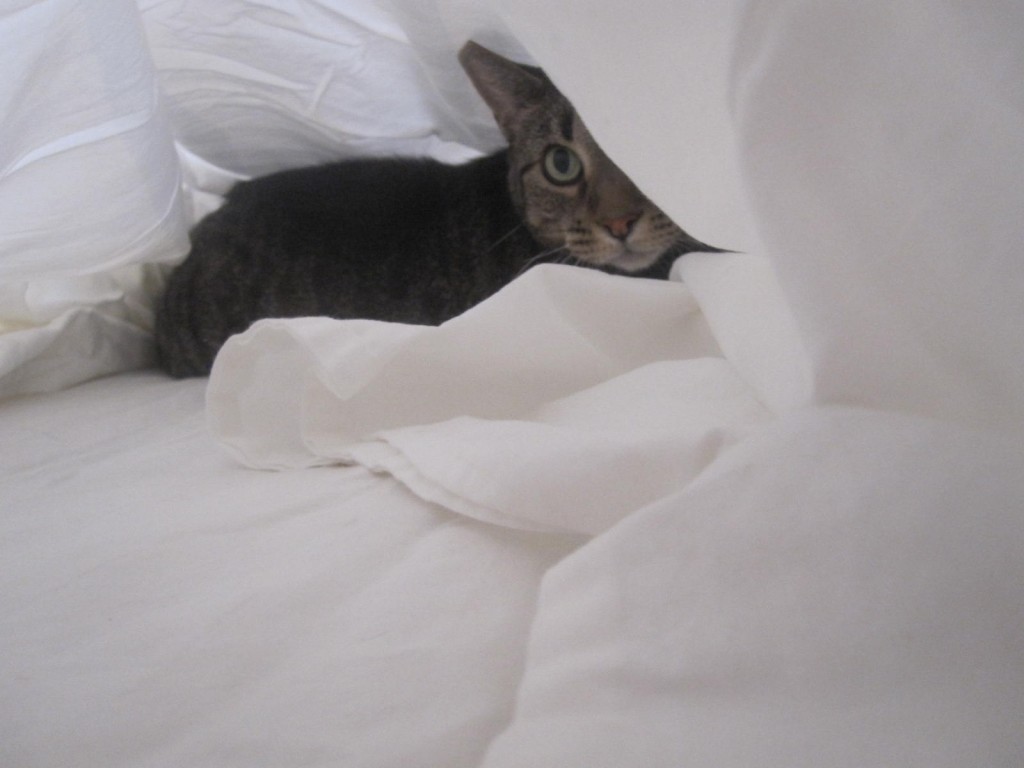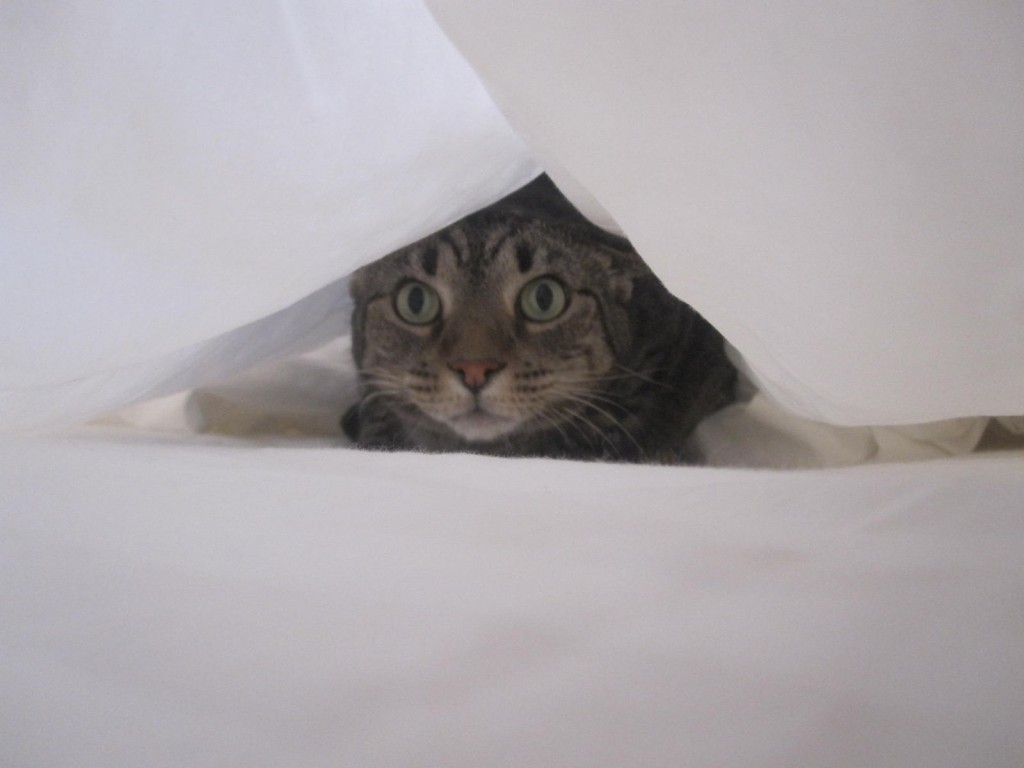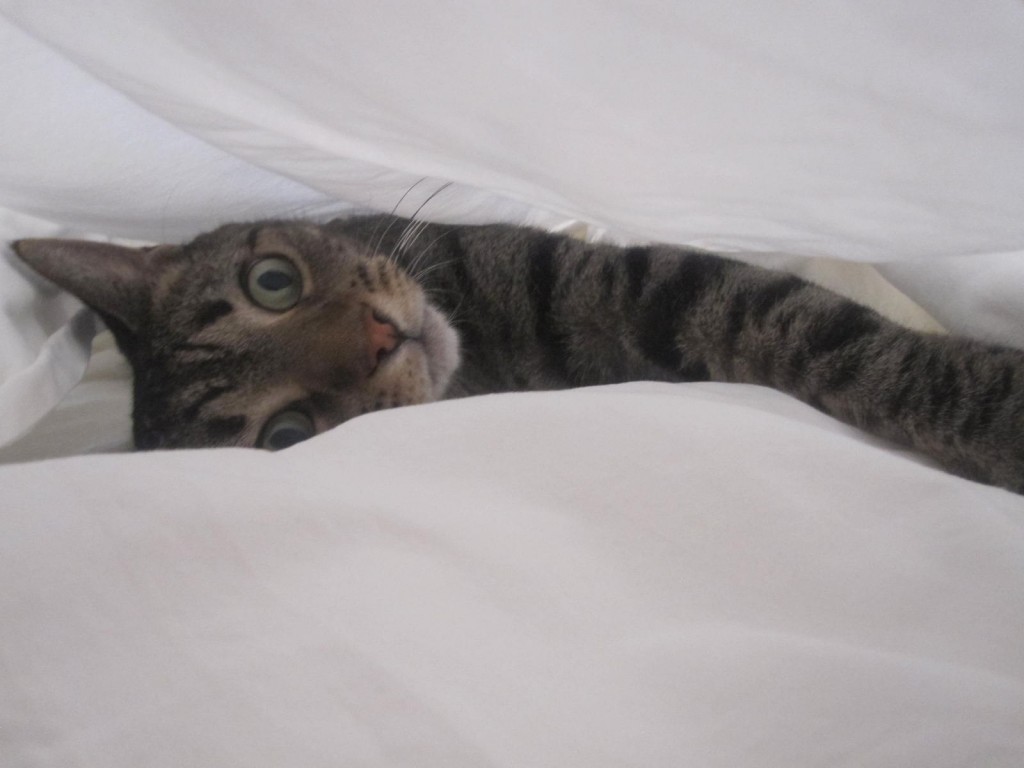 I did find this photo of Marilyn holding a white cat (photographer unknown). Maybe she was a cat Woman too. We can only hope.