"You like me. Your really like me."
I'm not sure why, but that's the quote that rose from the deep recesses of my mind when I learned I HAVE CAT had become a finalist for Dogtime's Pettie Award for Best Social Integration. Okay, maybe it's not really me you like but Petie – a mere technicality!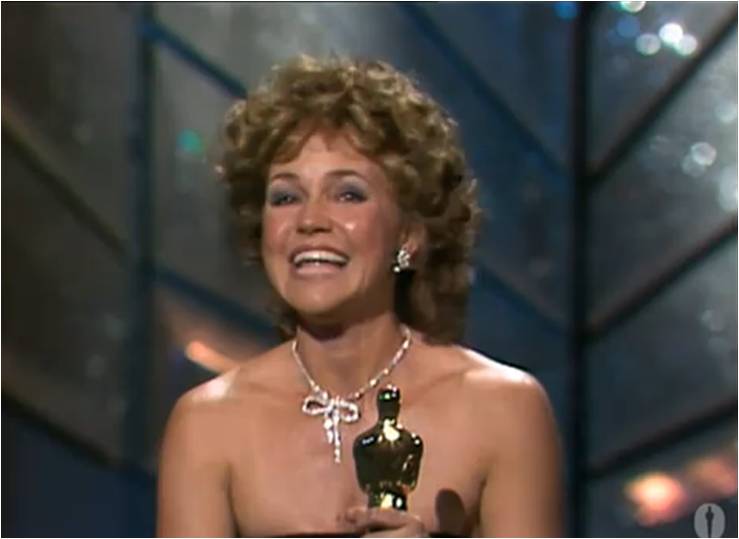 I We are flattered that, because of our powerful community of 14,000+ Facebook fans, we're in a position to win $1,000 for our favorite local pet rescue organization!  To help us win all you have to do is…
…click on this link and have your friends click on it and vote for I HAVE CAT up to two times a day everyday through July 29th (per Dogtime.com, only 2 votes a day will be counted for each person)!
It's super easy and takes only seconds – no registration required!. Click on the link and this is what you'll see: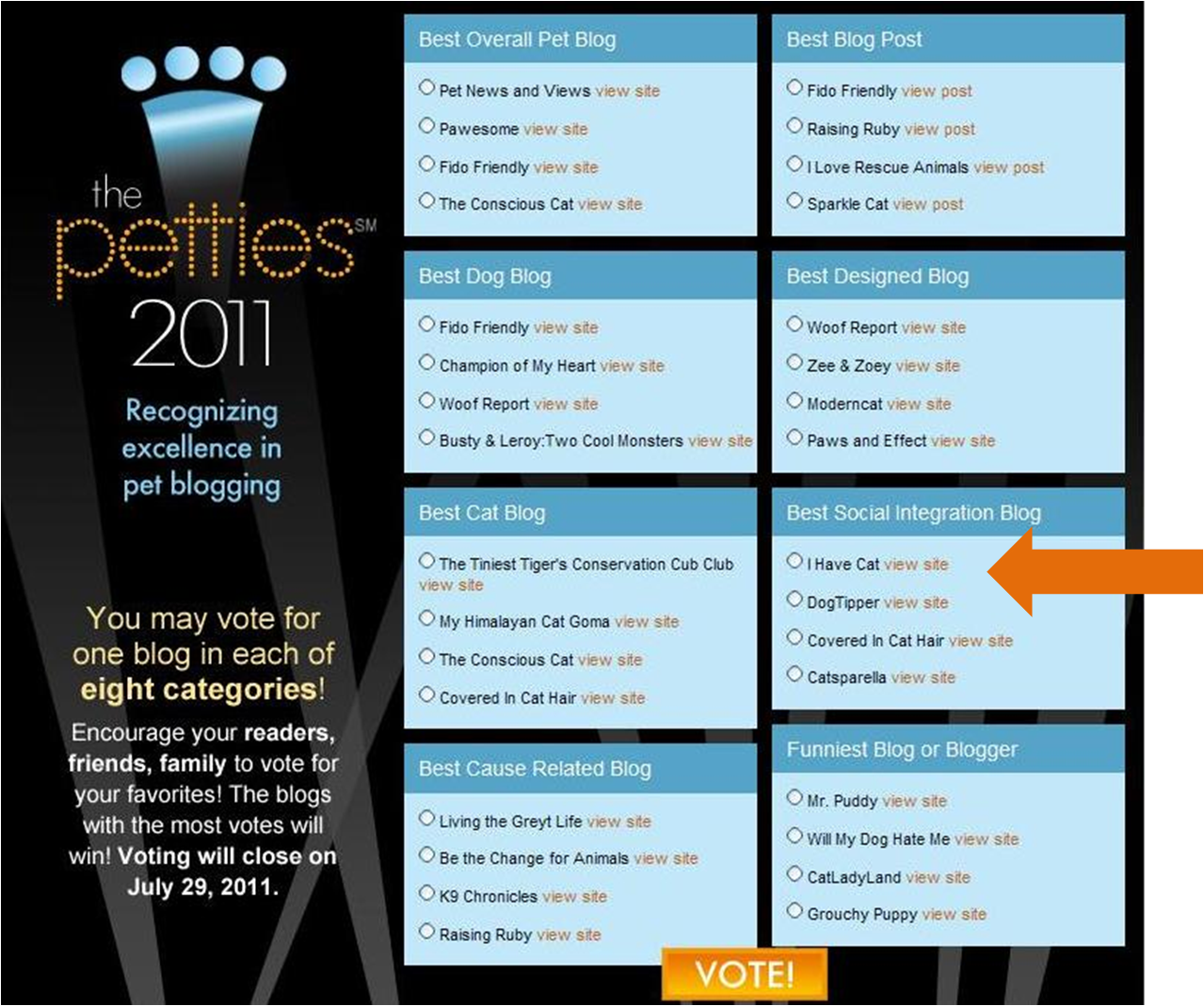 Click on as many or few categories you want and hit VOTE!  Just remember to vote I HAVE CAT for "Best Social Integration Blog."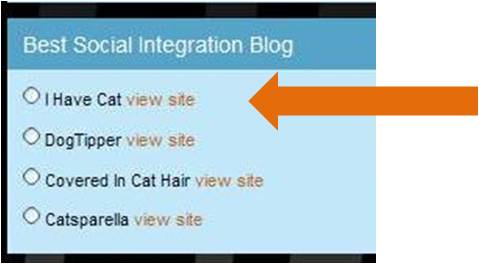 If we win, I HAVE CAT would like to donate our $1,000 winning to City Critter's Inc.
City Critter's Inc has been around since 1994 and save cats from the streets and from various shelters in New York City. All three of my cats are from City Critters and I've also fostered at least 22 cat/kittens through them for the last few years.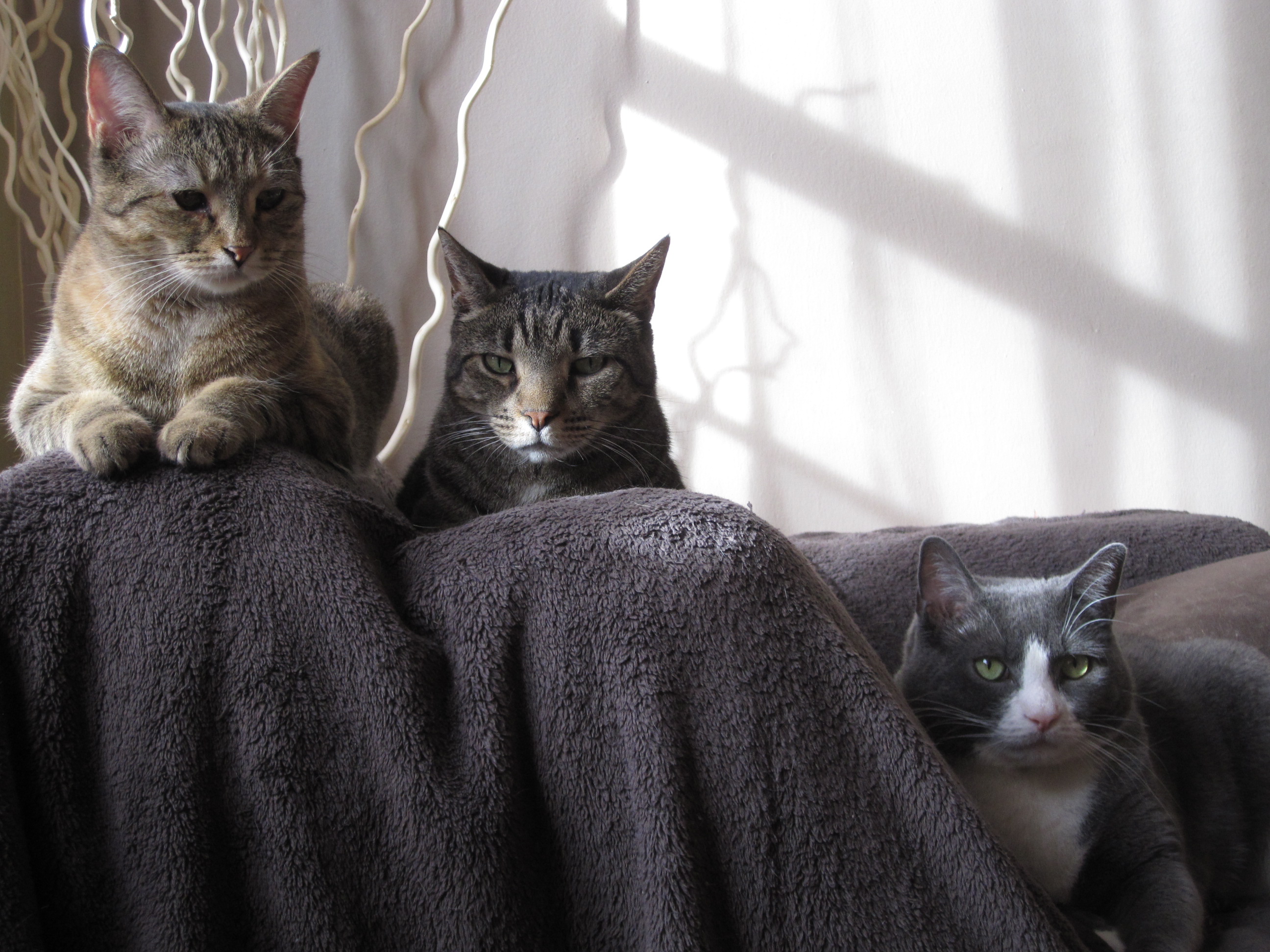 They don't have a brick-and-morter shelter but use their network of foster parents to home cats during the week. On the weekends rescues up for adoption can been seen at Petco Kips Bay at 31st and Second Ave and PetSmart at Broadway between Bleecker and Houston.
THANK YOU for helping us reach 14,000 FB fans to date and don't forget to vote for us at least once a day (you can vote up to 2 times!).
*The first person to identify the year, actress and movie with which this quote is associated will get something from me (okay your cat will get something from me – no clue what but I"ll try and make it good!).